Essential Oils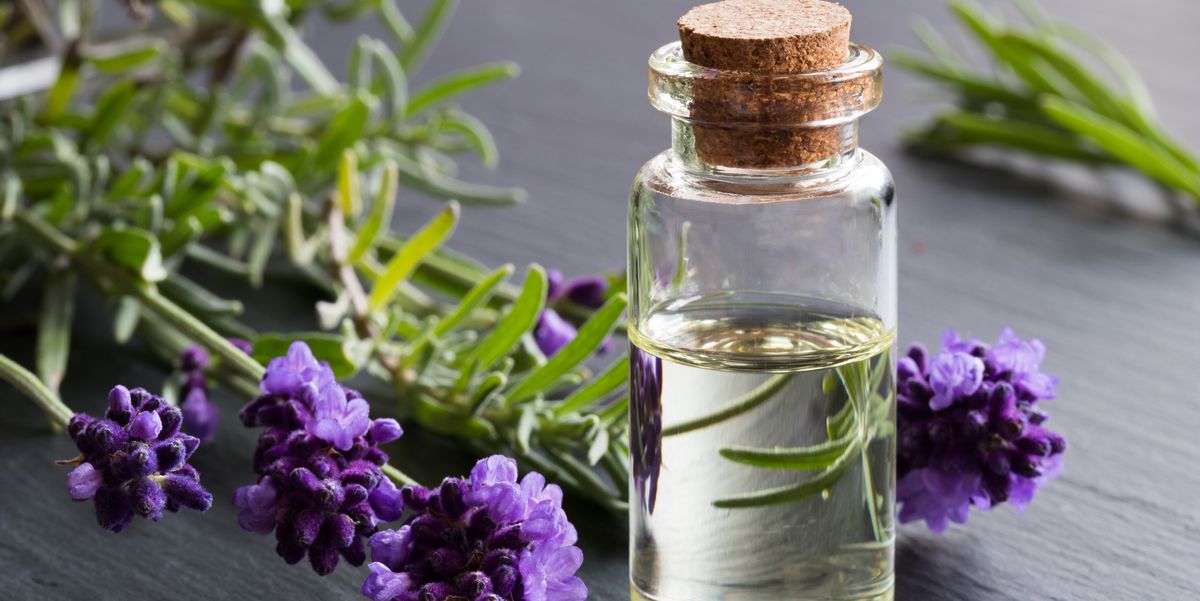 Our 100% pure and natural undiluted essential oil range is produced here in the UK. Our oils are rigorously tested & certified to extremely high standards verified by: gas chromatography & mass spectrometry, oxidation tests, FFA, refractive, specific gravity, relative density, and organoleptic testing.
Our essential oils are NOT tested on animals or contain any solvents, parabens, SLS, SLES, PEGs, PGs and mineral oils. As a result it is advisable to use carrier oils like jojoba or almond to dilute the effects of their strength and potency.
All our essential oils are packaged in light protecting amber glass bottles.